How to find us
The full address of the hall is:
Whitland Memorial Hall
Market Street
Whitland
Carmarthenshire
SA34 0QB
Getting to the Hall
Whitland is a town just off the A40, between St Clears and Narberth.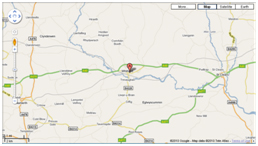 The Memorial Hall is located opposite the Central Garage on Market Street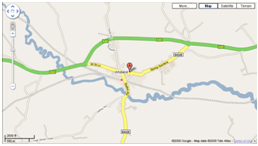 There is both, Bus and Train Service within a 5 minute walk from the Hall.


Tuesday - Apr 10, 2018 10:53 am
Wednesday - Jan 24, 2018 12:31 pm
We are in the process of having our website re-designed and updated
Read more...